Working...

Meet Your Child's Counselor!
This will be my 17th year in education and my 4th year as a School Counselor. Assisting students in making a successful and positive transition to Piedmont Intermediate is just one area in which I work with our students. I am also ready to help students develop organization skills, study skills, and social skills. In addition, I work with students independently and as well in small groups. I can also provide resources to parents on a variety of subjects. Please let me know if I can be of assistance to you or your child in any way.

Mrs. Granger's Schedule

I can be found helping students in a variety of ways throughout the day; therefore, I do not keep specific office hours. Please contact the school and leave a message for me if I am unavailable. I will gladly return your call as soon as possible.
Counselor's Corner Newsletters
October-2015
November-2015
December-2015
January-2016
February-2016
March-2016
April-2016
May-2016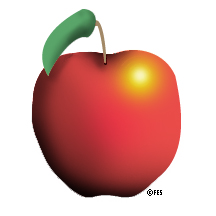 Red Ribbon Week

Monday

Tuesday

Wednesday

Thursday

Friday